Unjust policies allowing biological males to compete in women's athletic programs must not go unchallenged. Left unchecked, these flawed policies would spell the end of female athletics.

"… girls competing against boys know the outcome before the race even starts: They can't win. Boys will always have physical advantages over girls. That's the reason we have women's sports."
Christiana Holcomb, ADF Legal Counsel
Your gift today will help provide a strong defense for female athletes like Selina, Chelsea, Alanna, and others like them. Thank you for being generous!
Thank you for your gift to Alliance Defending Freedom. We'll send you an email shortly to confirm your donation information.

These are challenging days for all Americans. Activists within our school systems and athletics bureaucracies are seeking to reshape our culture by redefining what it means to be male and female. In the process, they are bullying girls like Selina Soule, Chelsea Mitchell, and Alanna Smith and depriving female athletes of a level playing field to compete. We must prepare ourselves spiritually and legally, and we must stand together.

Only with God's help and the support of His people can we win the critical battles ahead.

That's why we're so grateful for your faithful support. Together, and with His favor, we will be victorious. Thank you again for helping.

Selina Soule and Christiana Holcomb
on Tucker Carlson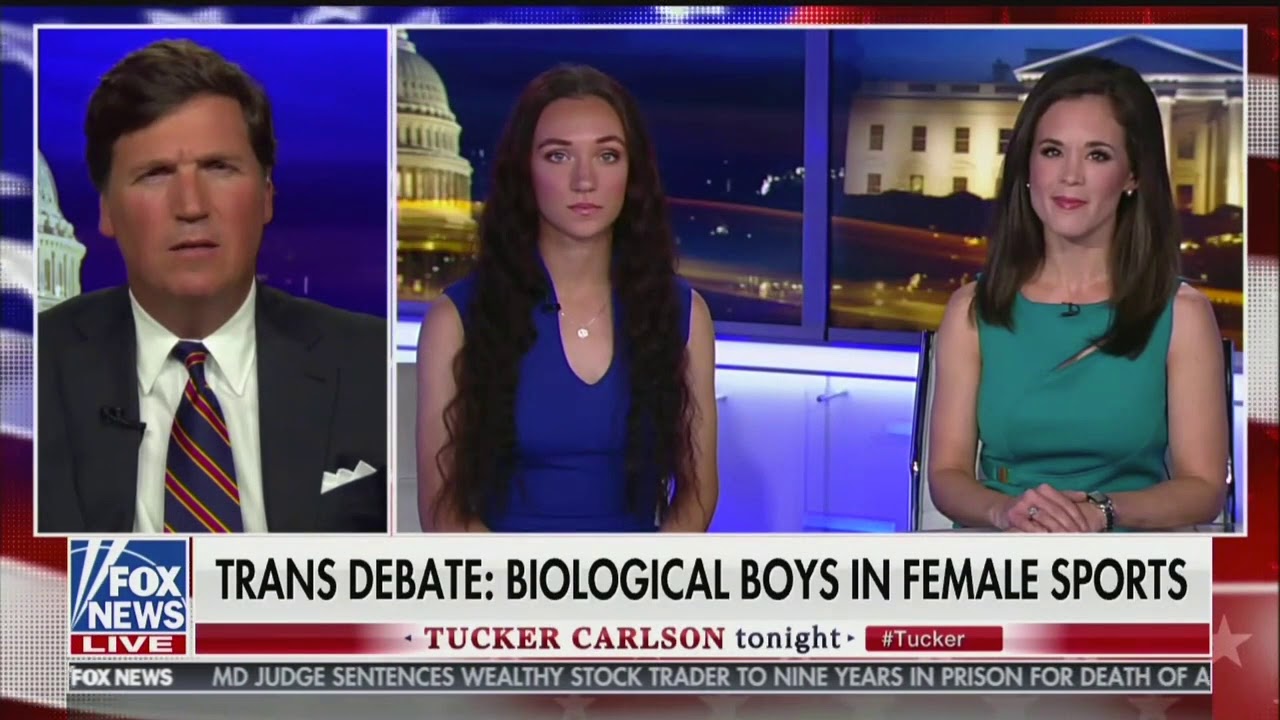 Ways to Give
Use this form to send a check or credit card donation by mail to:

15100 N. 90th Street Scottsdale, AZ 85260

Call 1-800-835-5233 to give a gift by phone.
Interested in a recurring monthly gift? Fill out this form to sign up today!
Follow these instructions to make a gift of securities by electronic delivery.
Follow these instructions to make a domestic wire transfer.
Safe & Secure Transactions
Online donations are made using a secure, encrypted connection.
Your personal and financial information will remain private.
Tax-deductible Donations
Alliance Defending Freedom is a 501(C)(3) nonprofit organization.
All donations are tax deductible to the fullest extent allowed by law.
Financial Accountability
Member of the Evangelical Council for Financial Accountability (ECFA) since 1995.
Responsible Stewardship
Privacy Policy
By submitting this donation I am agreeing to the privacy policy and terms and conditions of ADFlegal.org the website of a US based organization.
If you would prefer to contact ADF International, please go to www.adfinternational.org/contact-us.